CLICK TO HEAR "THE TRUTH IS OUT THERE"
"You-You were there Scully!! You saw it, you heard it... why can't you feel it?" -Agent Mulder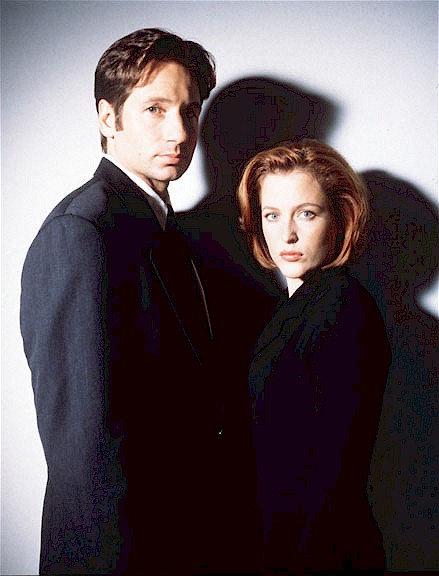 "I don't need an apology for the lies. I don't care about the fictions they create to cover their crimes. I want them held accountable for what did happen. I want an apology for the truth." -Mulder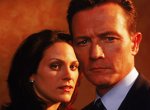 Mulder: "Deep Throat said 'Trust No One'. It's hard, Scully. Suspecting everyone, everything. It wears you down. You even begin to doubt what you know is the truth. Before, I could only trust myself. Now, I can only trust you. And they've taken you away from me."
CLICK HERE TO HEAR SCULLY SING "JOY TO THE WORLD"

Click the alien to go to the official X-Files website.